The firm grew out of the law firm Schily, Becker & Geulen, which was founded in 1980.
We work primarily in environmental law, currently in particular in proceedings relating to climate protection law. In this context, we represent ministries and local authorities, but above all environmental protection associations and companies operating on a sustainable basis. Another focus is German constitutional law and the protection of international human rights.
Our firm has represented victims of the Ali Enterprise factory fire disaster in Karachi, Pakistan, and advised on legal issues related to the collapse of the Rana Plaza factory building in Bangladesh.
In Buenos Aires, the firm advised workers employed by a German automobile company, or their widows, who were tortured and murdered during the junta era because of their union affiliation. The firm has acted in representation of indigenous farmers in Ecuador who were forced off their land by an oil pipeline operated by U.S. companies. The firm has also represented human rights groups opposing the approval of Hermes guarantees for environmentally damaging dams in Turkey and India. The firm has been active in human rights enforcement since the 1980s; the firm has appeared in proceedings before the U.S. Court for Berlin, the Appeal Court in Columbia (Washington), the Appeal Court in the United Kingdom, and the Conseil d'Etat in Paris, as well as before the German administrative and constitutional courts and the European Court of Human Rights. We are regularly involved in proceedings before the European Court of Justice.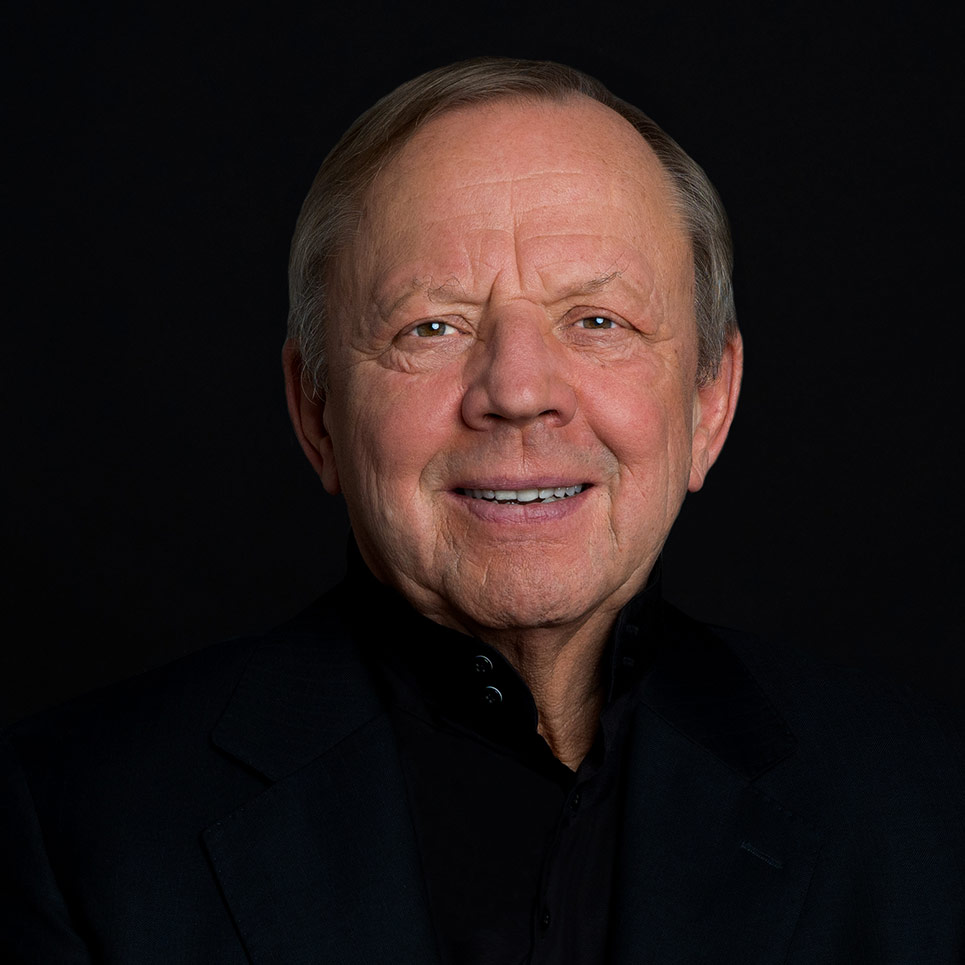 Dr. Reiner Geulen
Partner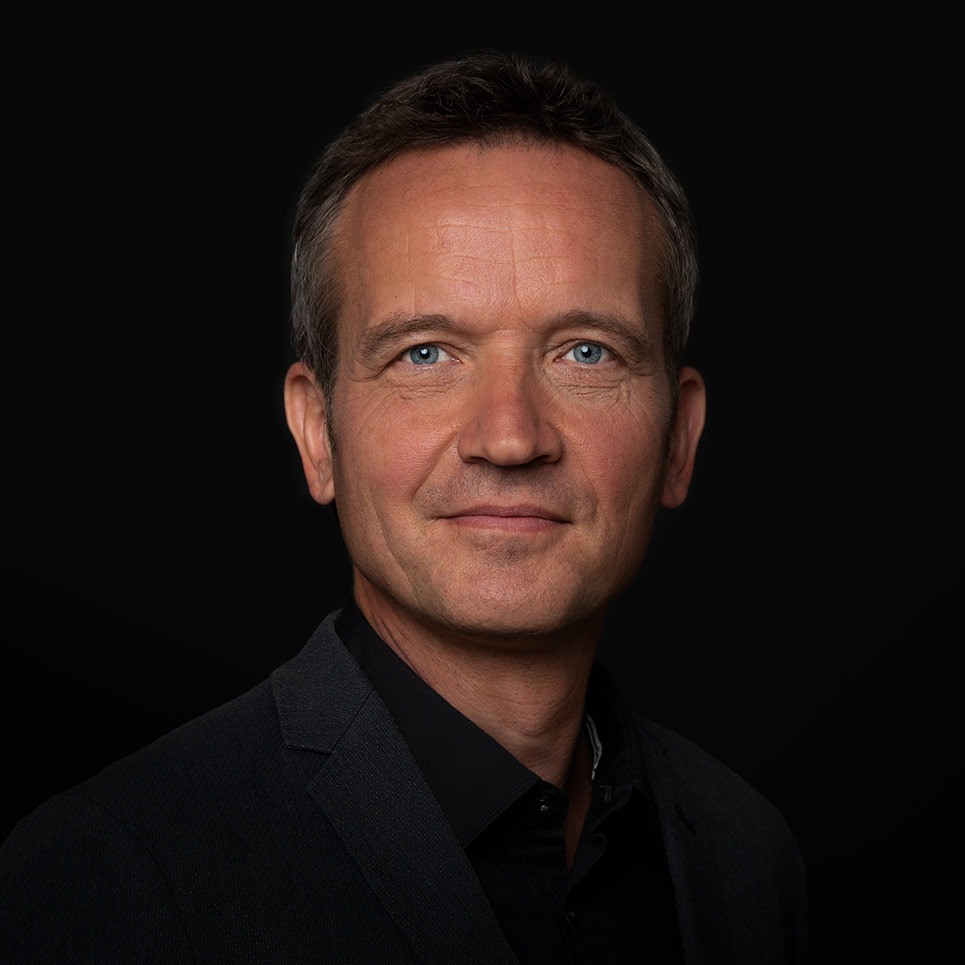 Prof. Dr. Remo Klinger
Partner
Dr. Caroline Douhaire LL.M.
Associate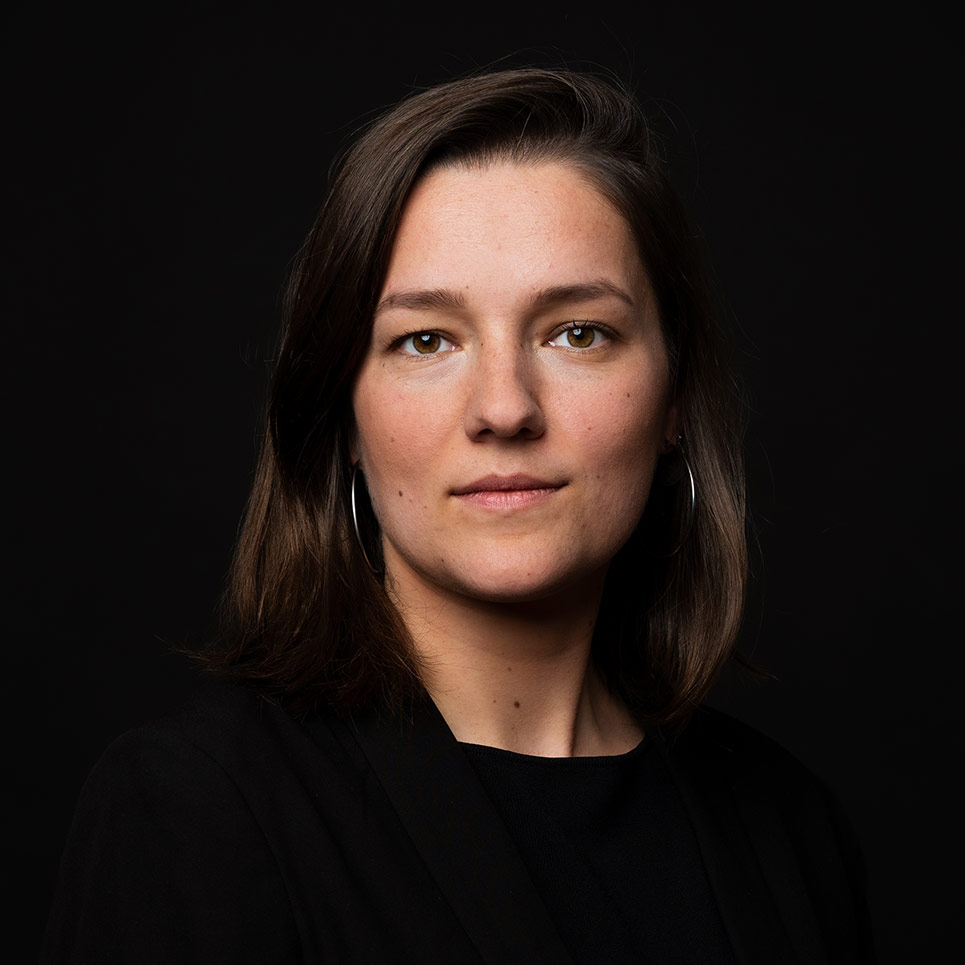 Dr. Karoline Borwieck
Associate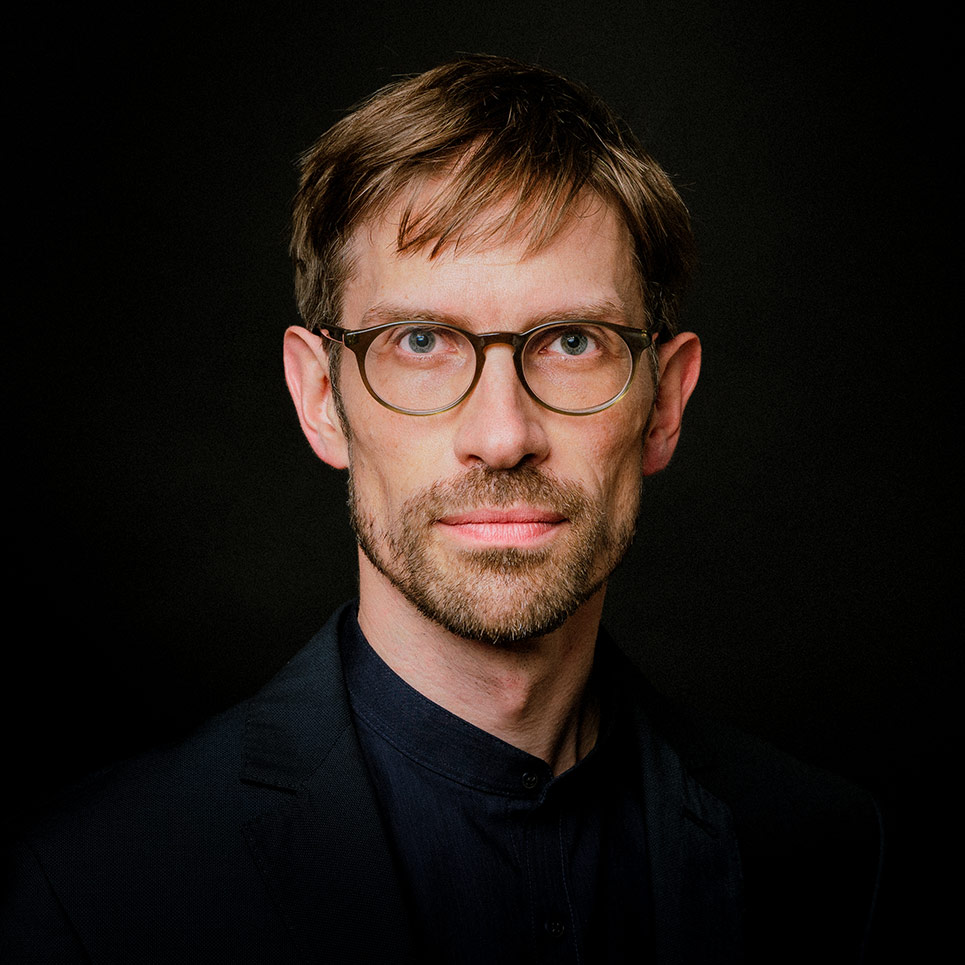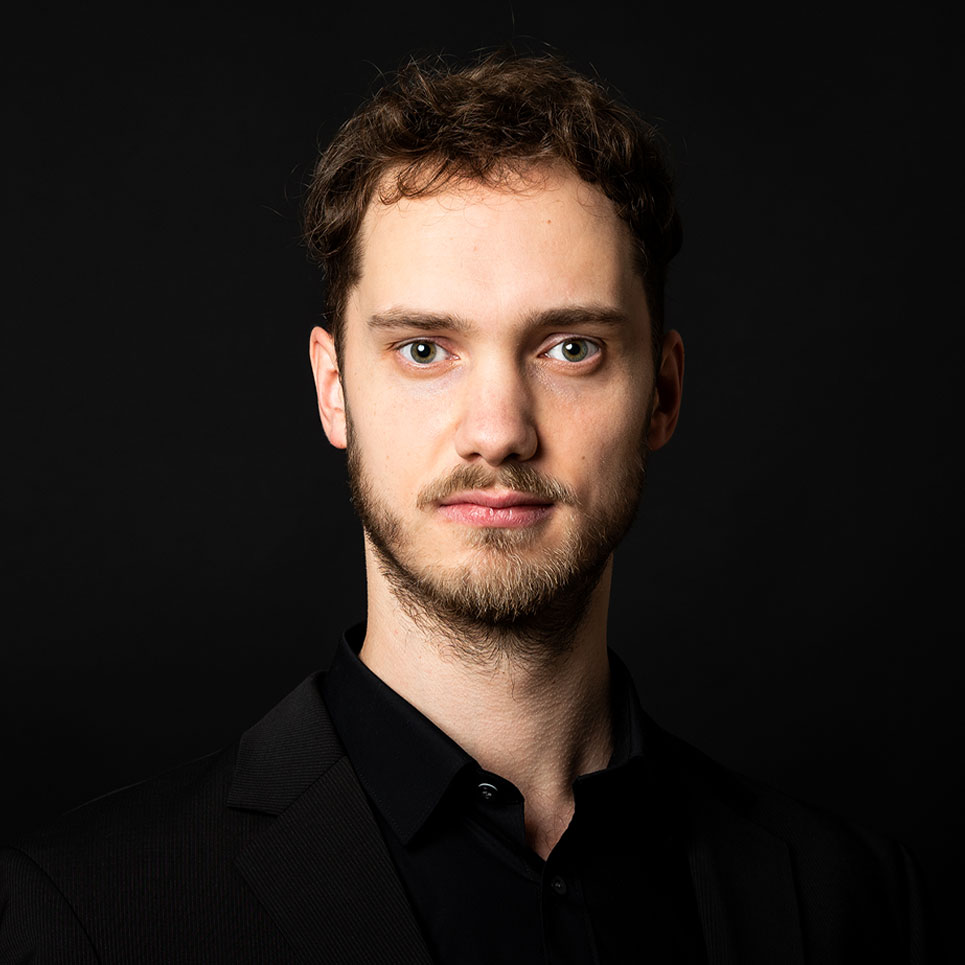 Yannis Haug-Jurgan and Merle Jungenkrüger work as research assistants in our law firm.